Fourth week
Hello, how are you all ? Me I'm going to show you my fourth week.
We live with a lot of people around, and specially a very nice woman called Nasima. She has got many animals, and she gives to us goat milk every morning.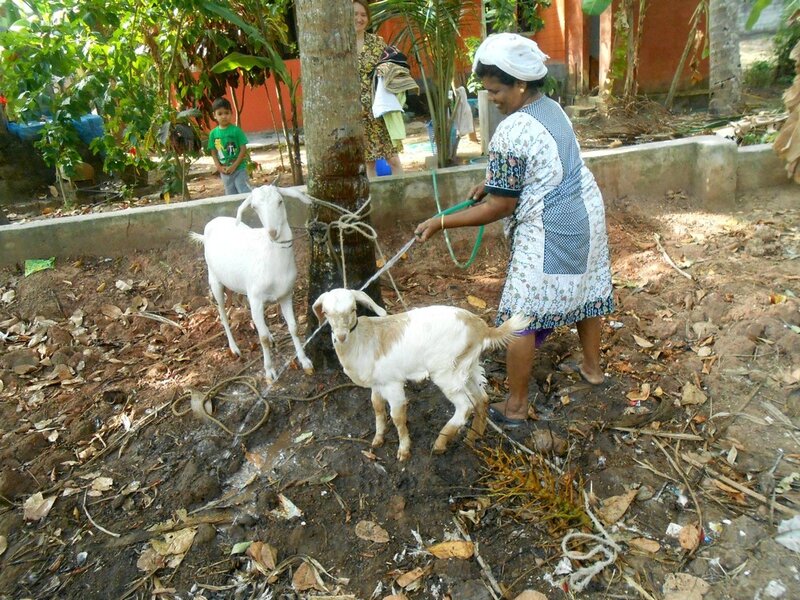 During this week I worked a lot, I just took one day to go to Kollam (by bus). There is one association to help children,( here it was specially girls ) i have been there because we have also in France a small association for Indian poor families, to give a change to they children to go at school, have a good job and go out from the family trubles...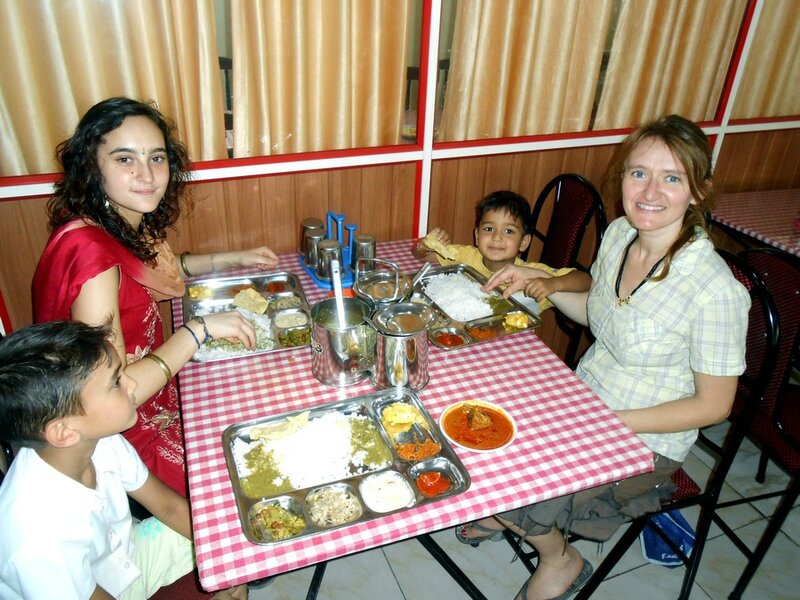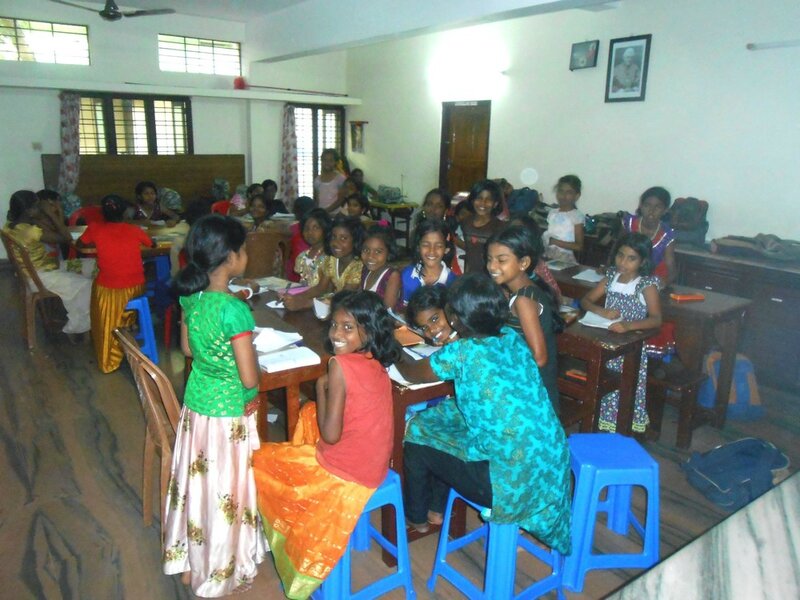 Bus station of Kollam
A meal in an Indian canteen before discovering the School
Snehasadan School and Children (Girls) Home in Kollam After the discovery of this very nice and welcoming school we went in another school, there is two kids that our association sponsored. These children are actually from the family , they are te ones who made us start the association Happy Inde because their situation was so difficult that we had absolutly to help them ! So we have been to see the anual day, it was very nice and my cousins where really happy to see us !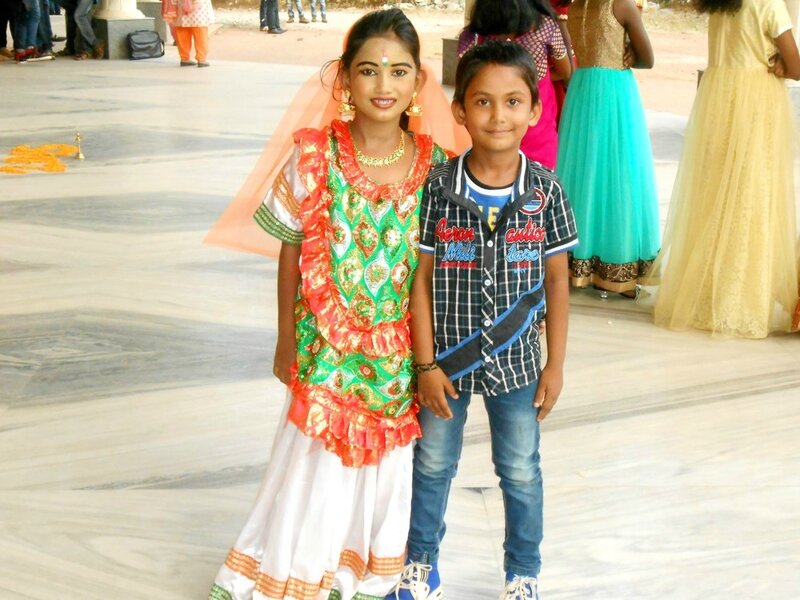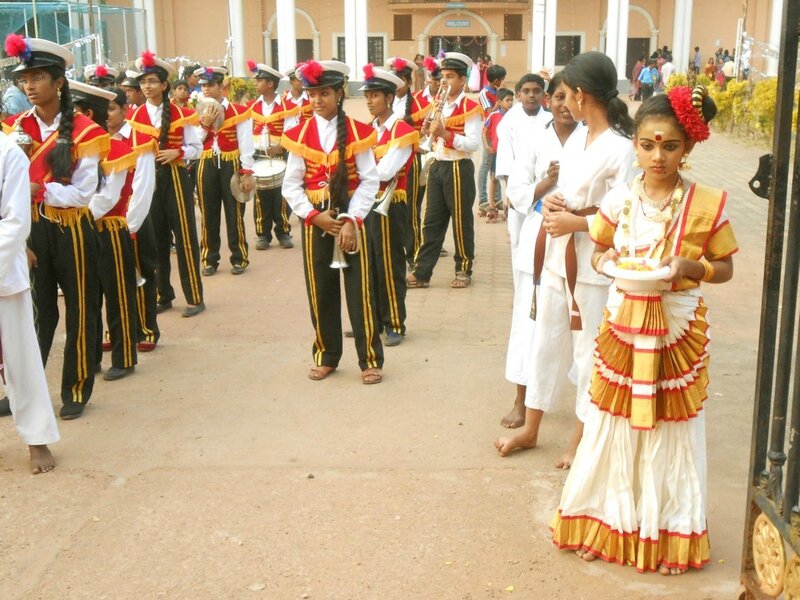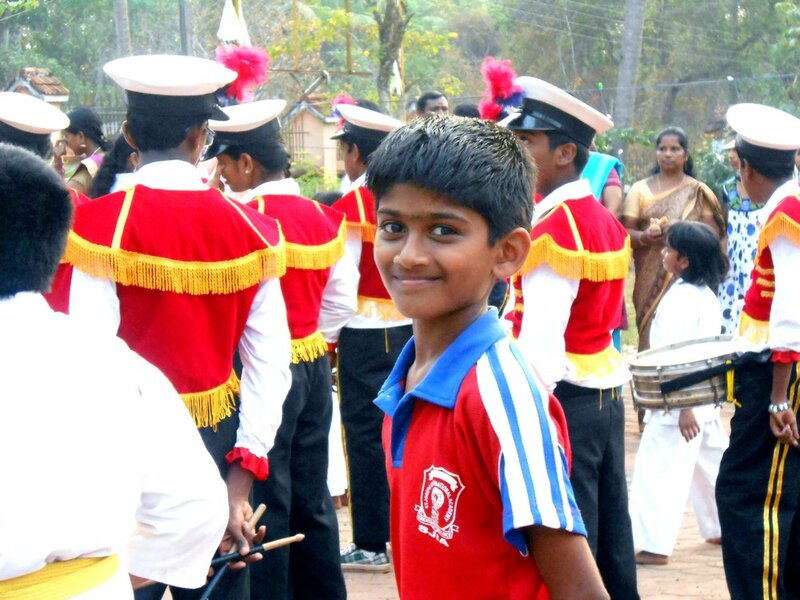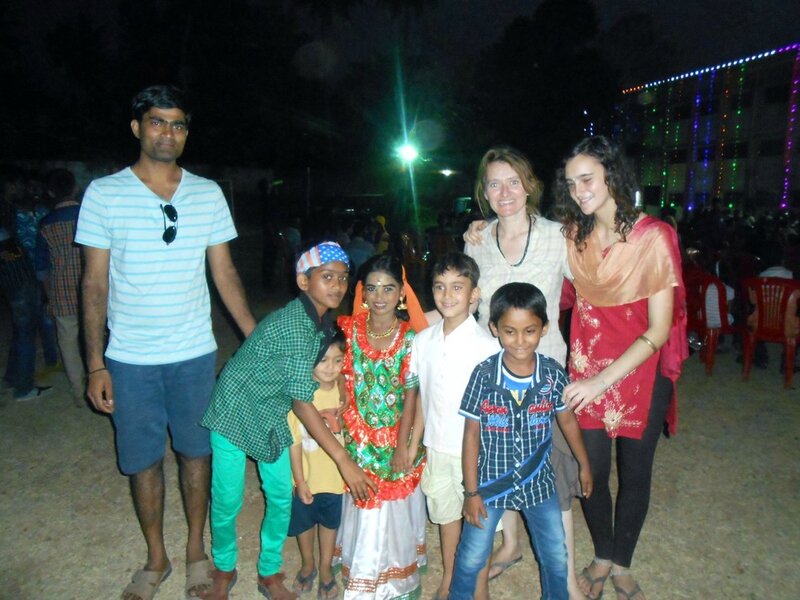 < Anjù and her younger brother Arjun. Anjù is ready to dance a Baratha Nyatham !
Arun is Anju's older bother. He is praticing rollers since he is going at this school !
A picture of all of us before leaving, at night !
We came back at night, there was a hudge festival for St Antoine, it's a part of India where people are mostly Christians.
That's it, you now know everything about this fourth week in India.
See you soon, I am almost back !
I hope you enjoyed as much as me to share a part of life !
Claudia