Third Week
Hi my favoritesFrench ! I knew that you had snow, that's super, Us we are very far from the snow for now ! It's very hot here, and this week has been more for study and dance time !
I wanted to show you the cliff, it's the touristic side of Varkala, there you can find the sea, ayurvedic medicin, massage, yoga and so much indian shops all along the cliff ! Even if it's really too much touristic Varkala cliff is staying a very nice place.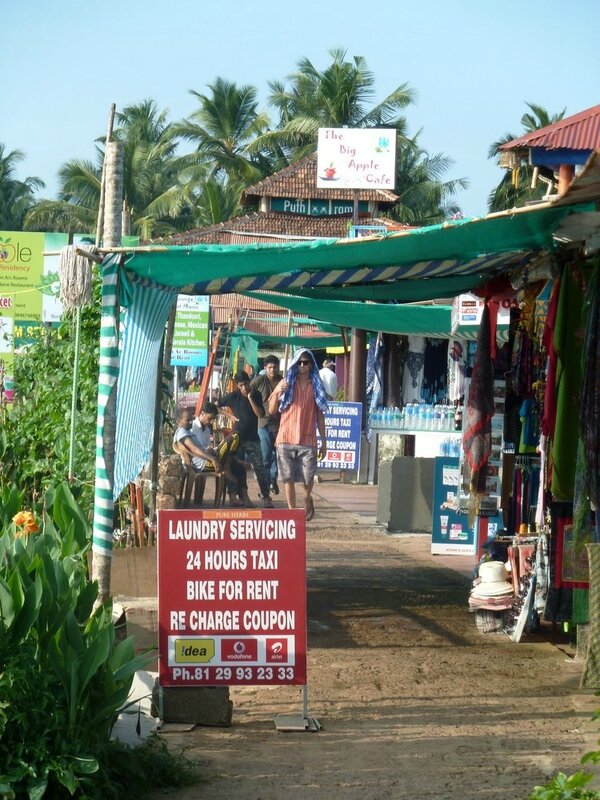 View from the Cliff
My familly is renting a shop there, so we are spending lot of time at tcliff side. It's a pleasant place but to live everyday would be difficult. There are so many differences in the population of the cliff ! When you see the tourists there they look to be here only for the « zen » atitude of India, the Boudhist side with spirituality etc... But i can't understand how people can have relaxation all along the day without seeing the true life of India. India is not only sitting front of the sea and having good time. No, India is much more complicated, India is not lazy and quiet like they think it is. India is just an amazing country...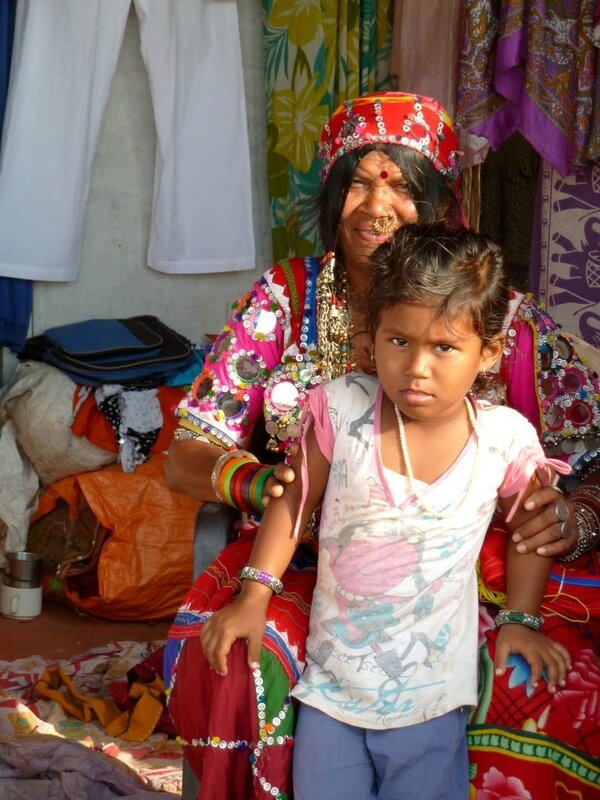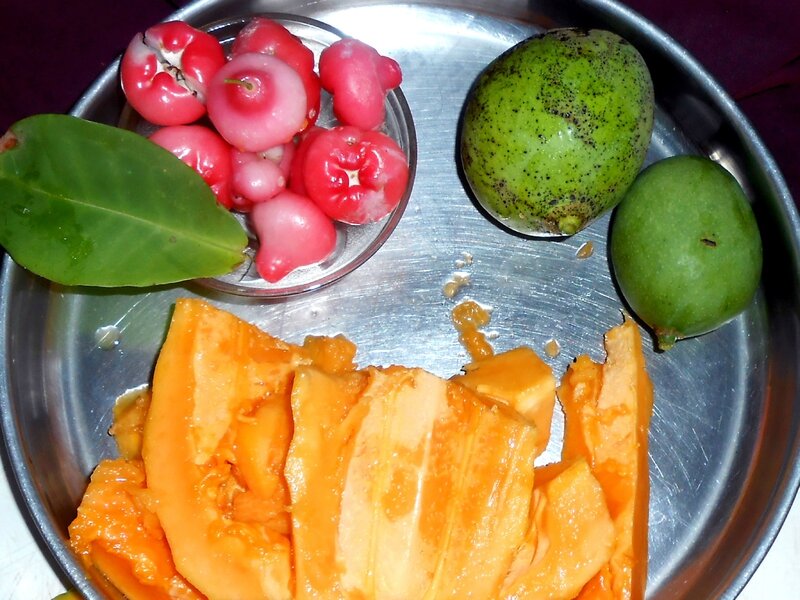 Komal, my little cousin, and Dadi, at their shop.
The perfect desert !
Oh but i didn't talk to you about the indian bus ! It's something incredible as much than this country ! We can be so many sitting or standing up inside, there is always a place even if it seems impossible first !! Happily it's not every time full, and it's a very good tranport way. But it's soooo long to reach : we never know the right hour !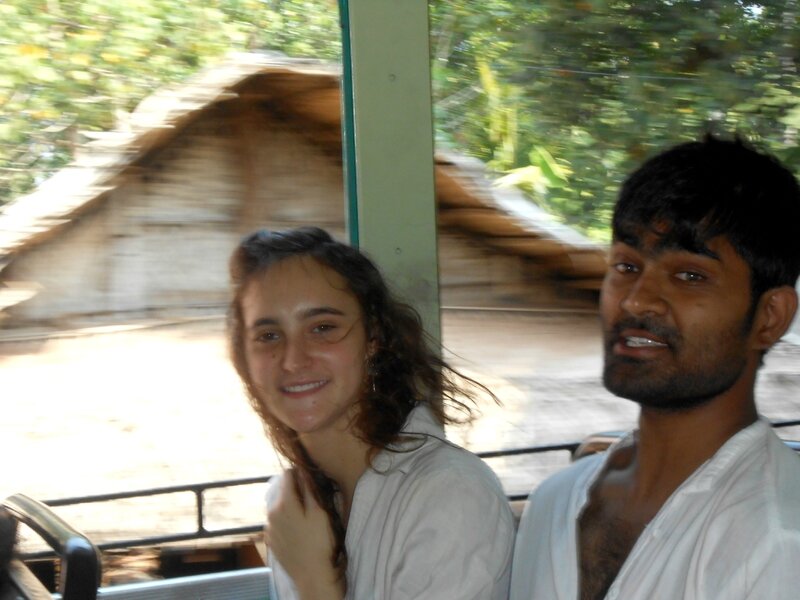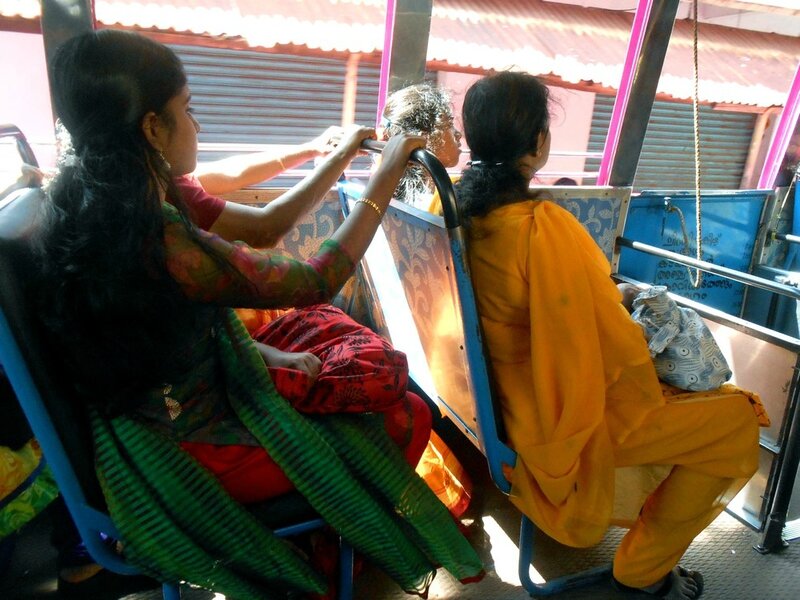 We had a breakfast with my friends just married. And they invited us to have a chai (indian thea with milk and spices) in the shop of the boy's family. I think it was the best chai I have ever drank. Very sweet and with lot of spices, perfect recipe !
I will say to you good bye with a photo of the tree cousins playing together with the difficulty of langage !

I have been sick for one day so at that time i where sleeping ! Happily I felt better the day after : have a look on the last photo !

Big kisses to all, have a nice week.:)